Pixabay este o platformă online care oferă o vastă colecție de imagini, videoclipuri și grafică vectorială gratuită pentru utilizare comercială sau personală. Este o sursă populară pentru găsirea de materiale vizuale de înaltă calitate, care pot fi utilizate în proiecte diverse, cum ar fi site-uri web, prezentări, design grafic, publicații și multe altele.
---
Utilizatorii pot accesa și descărca imagini de pe Pixabay fără a fi necesară înregistrarea. Toate materialele disponibile pe platformă sunt distribuite sub licența Creative Commons Zero (CC0), ceea ce înseamnă că acestea pot fi utilizate liber, fără a fi necesară atribuirea autorului și fără a fi nevoie de permisiunea acestuia. Acest lucru facilitează utilizarea imaginilor în mod legal și simplu.
Mai jos gasiti o colectie de imagini publicate de Gabi.Media pe siteul Pixabay.
Travel colorful letters european countries map
Colored letters placed on the map, toy car decoration and a flower.
Litere colorate plasate pe hartă, decor de mașină de jucărie și o floare.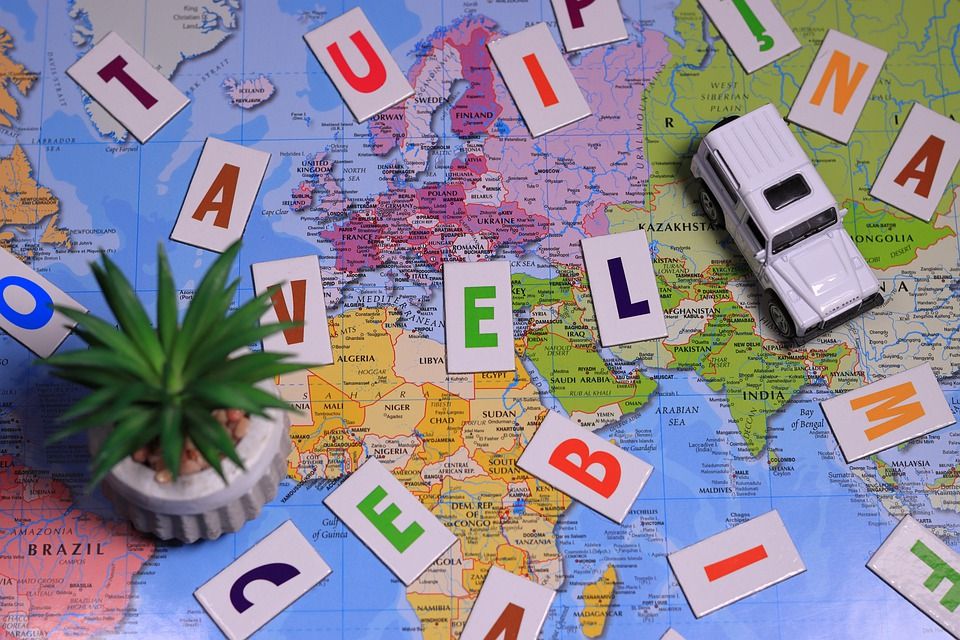 ---
Platforma Pixabay oferă un sistem de căutare avansată, permițând utilizatorilor să găsească rapid imaginile dorite prin introducerea cuvintelor cheie relevante. În plus, utilizatorii pot explora colecțiile tematice, care grupează imaginile în funcție de subiecte populare.
---
Piggy bank saving coin money finance banking  
Beautiful piggy bank saving coins, blurred background "home improvement" decor.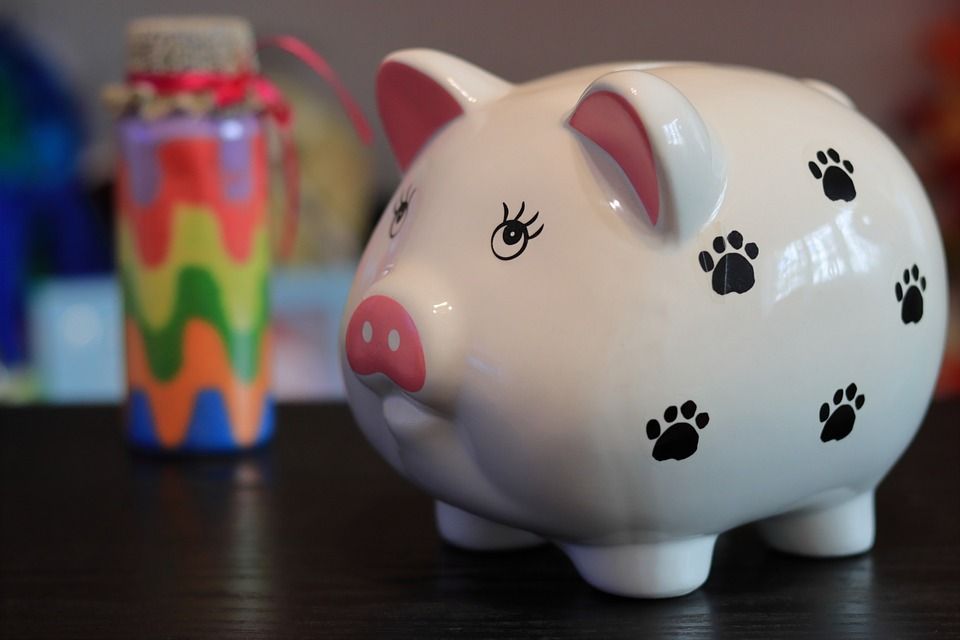 ---
Este important să verificați și să respectați termenii și condițiile de utilizare specificate de Pixabay pentru fiecare imagine în parte și să acordați atenție detaliilor legate de utilizarea comercială și restricțiile potențiale, în funcție de necesitățile și contextul proiectului dvs.
---
Cube rubik box square old isolated
Twisted rubik's cube, pink background.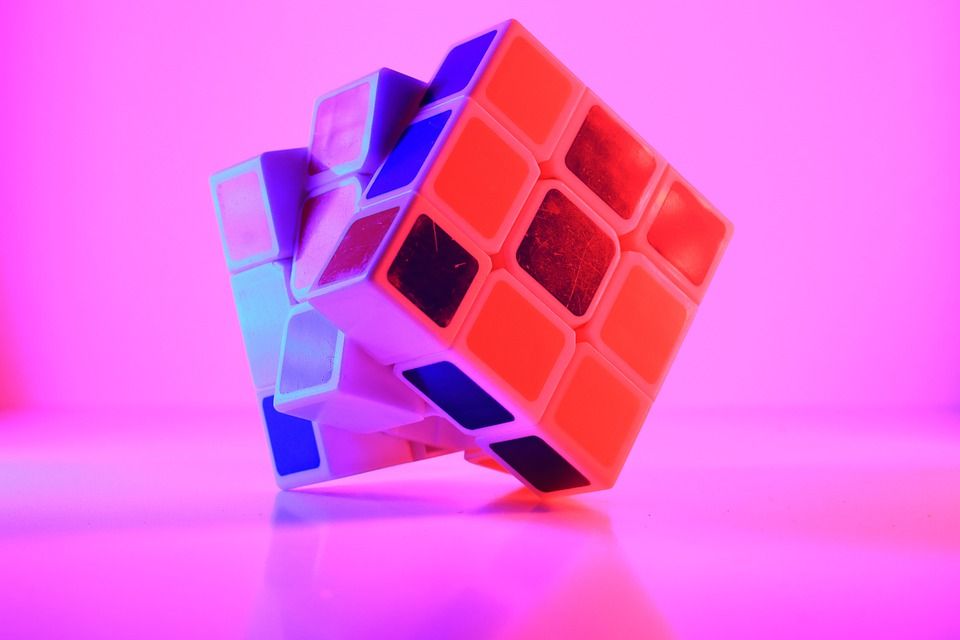 ---
În concluzie, Pixabay este o resursă valoroasă pentru găsirea de imagini de calitate înaltă, gratuite și utilizabile în diverse proiecte. Este recomandată consultarea și respectarea licențelor și regulilor specifice pentru fiecare imagine în parte.
---
Engineering microchips technology
Micro:bit board in action, blue board decor construction set
BBC micro:bit sau computer de buzunar care transformă învățarea abilităților digitale,  decor tabla albastră din set de construcție.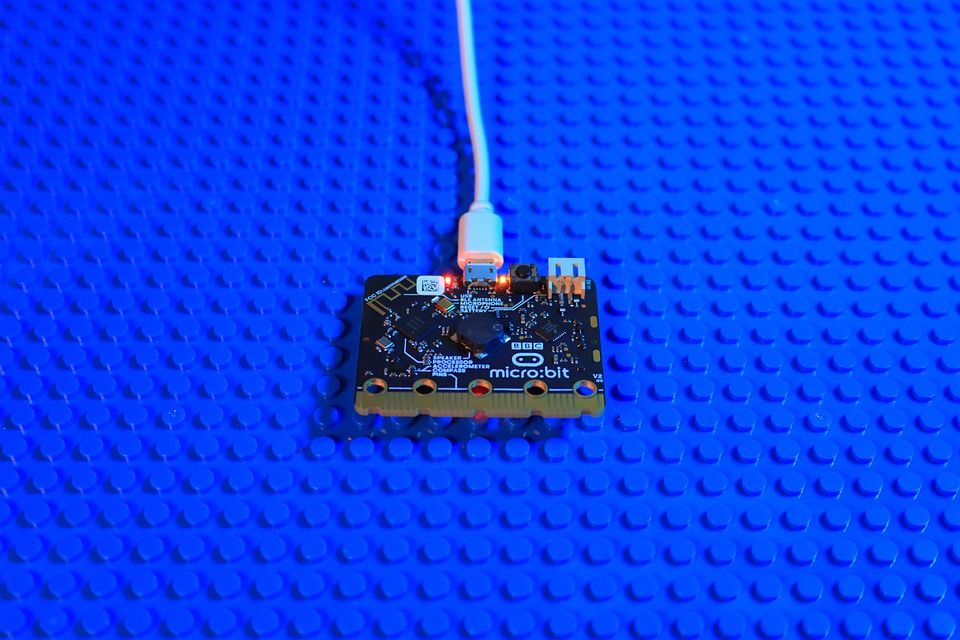 ---
Vintage arrangement, nostalgic music, old notes
Beautiful arrangement, musical instrument, house growth and a wooden statue.
Aranjament format dintr-un instrument muzical (acordeon), cub rubik, sporul casei și o statuie din lemn.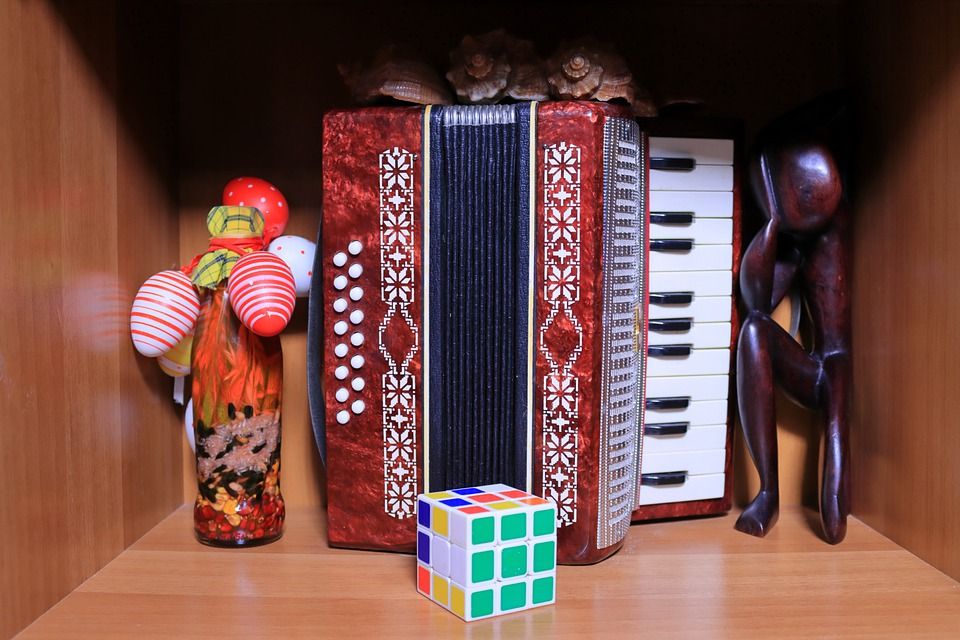 ---
Toy cars for children
Decoration of toy cars placed on a plate used in construction sets.
Decor mașini de jucărie așezate pe o placă din seturile de construcție.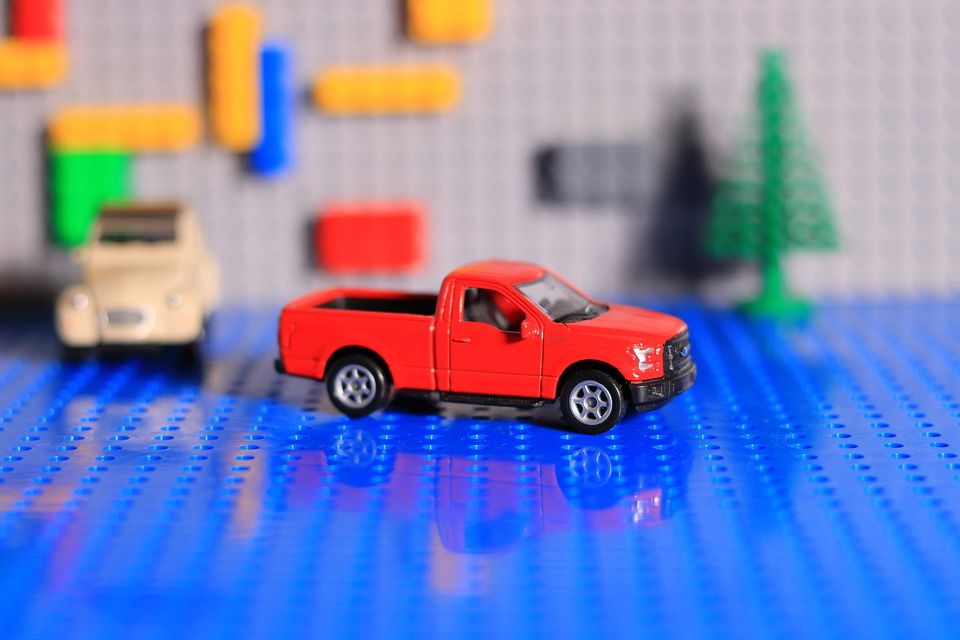 ---
Smart Robot car who dreams, BBC micro:bit
Smart Robot car who dreams that one day you will have a new battery.
Mașină robot inteligentă care visează că într-o zi vei avea o baterie nouă.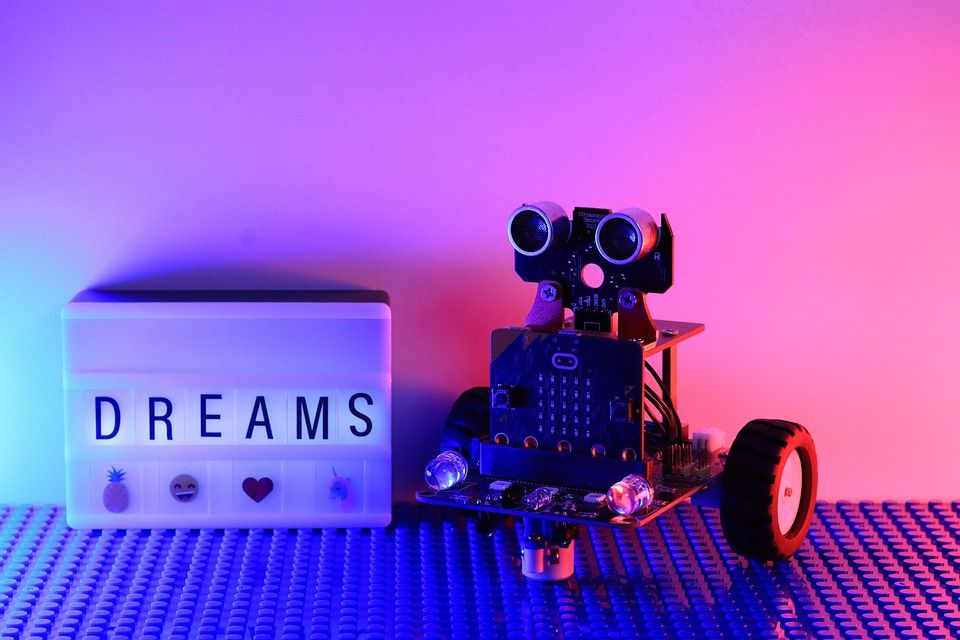 ---
Mai multe imagini gasiti aici >> Pixabay