Mai jos gasiti o colectie de imagini publicate de Gabi.Media pe siteul Pixabay.
Travel colorful letters european countries map
Colored letters placed on the map, toy car decoration and a flower.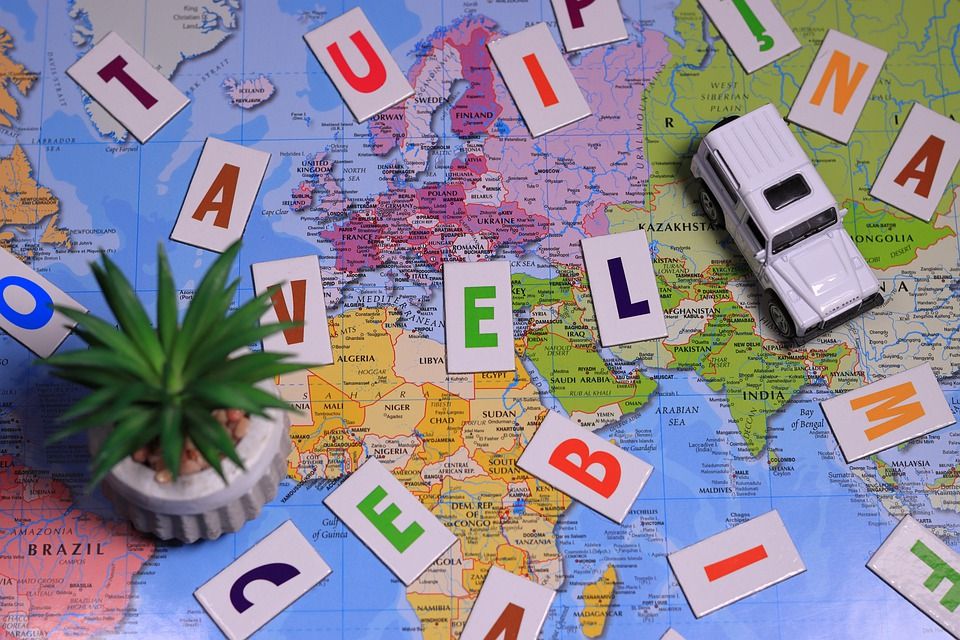 ---
Piggy bank saving coin money finance banking
Beautiful piggy bank saving coins, blurred background "home improvement" decor.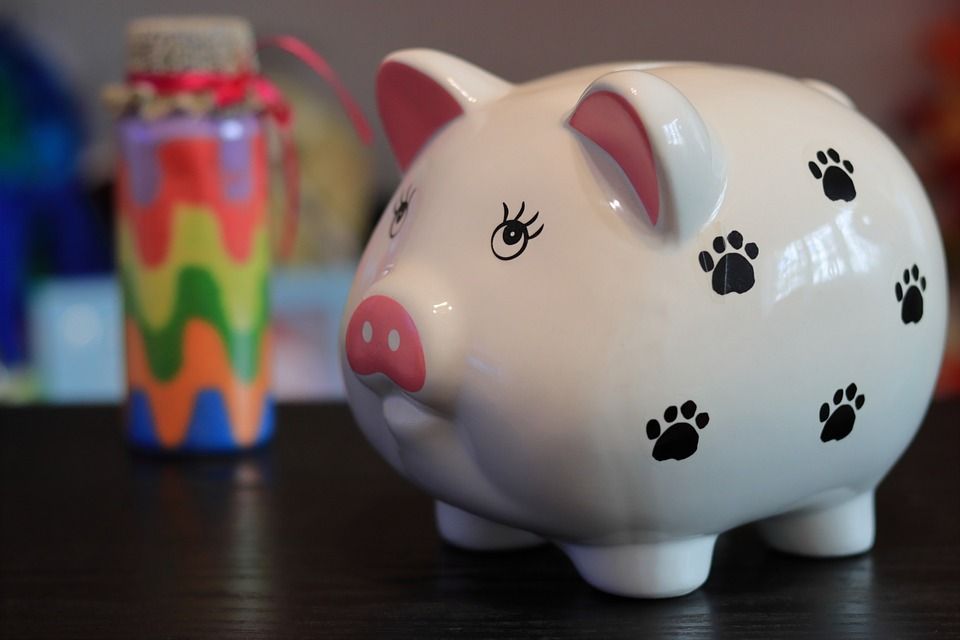 ---
Cube rubik box square old isolated
Twisted rubik's cube, pink background.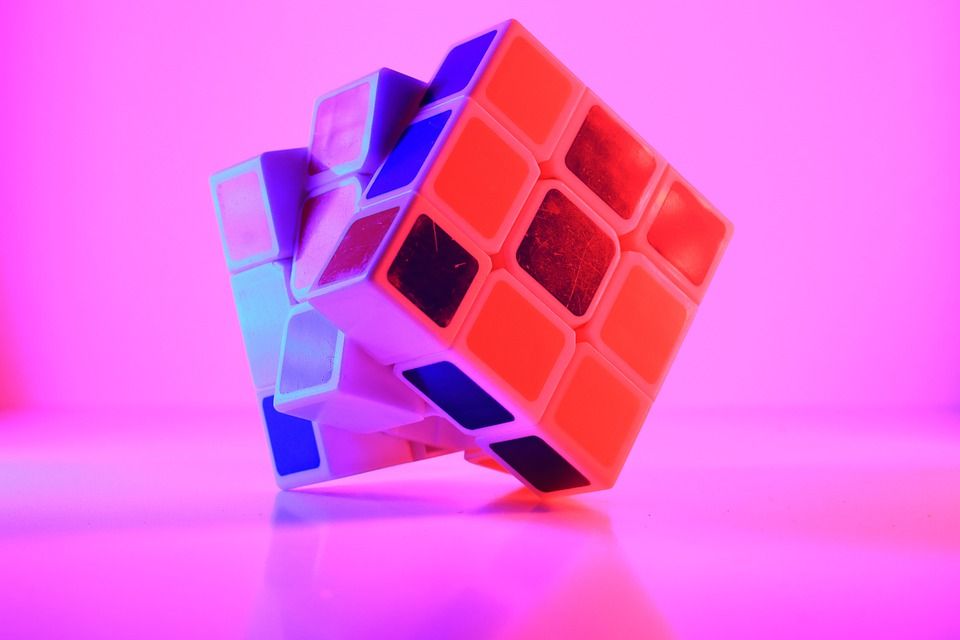 ---
Engineering microchips technology
Micro:bit board in action, blue board decor construction set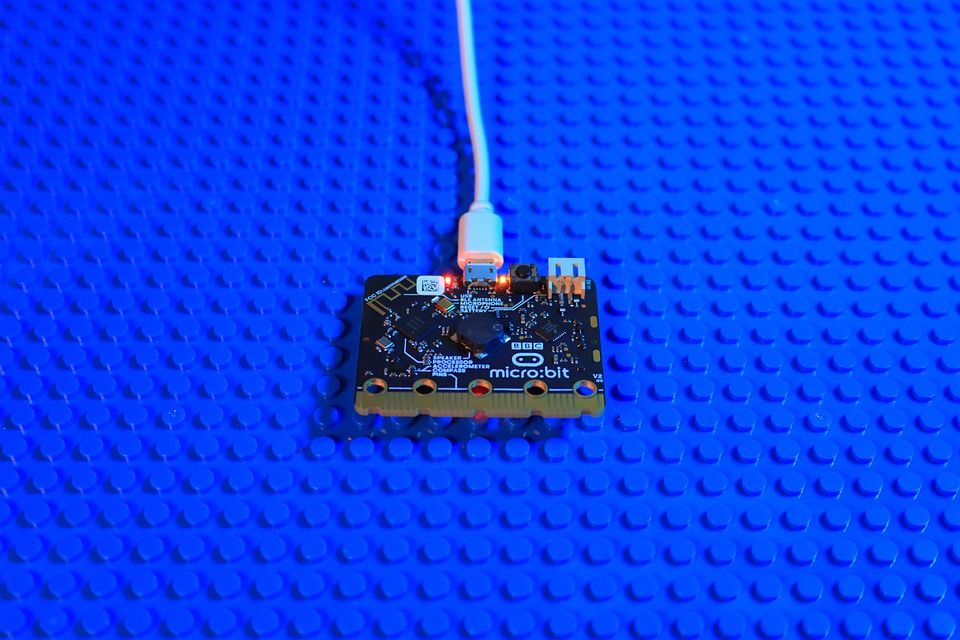 ---
Vintage arrangement, nostalgic music, old notes
Beautiful arrangement, musical instrument, house growth and a wooden statue.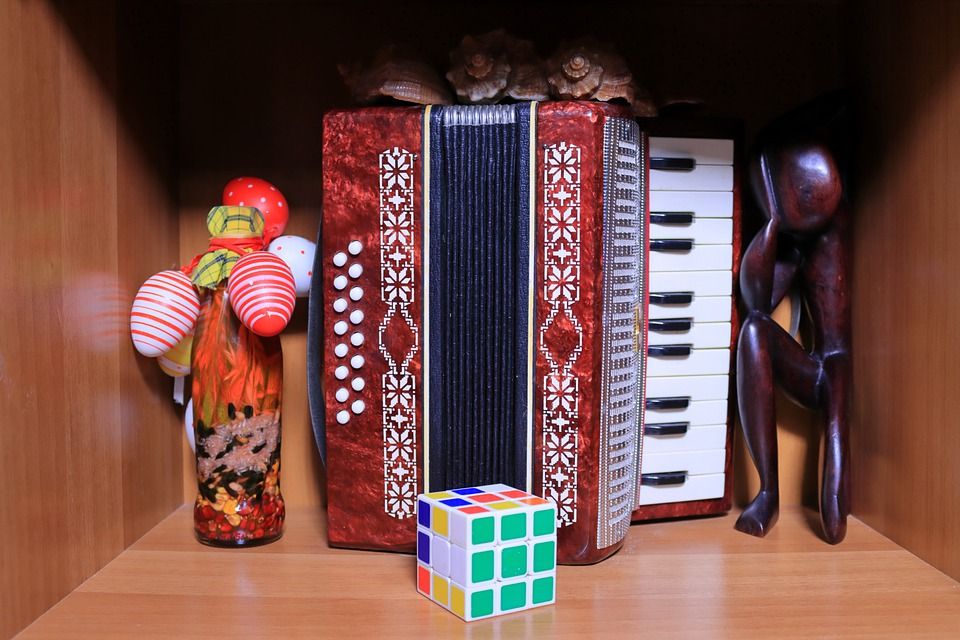 ---
Toy cars for children
Decoration of toy cars placed on a plate used in construction sets.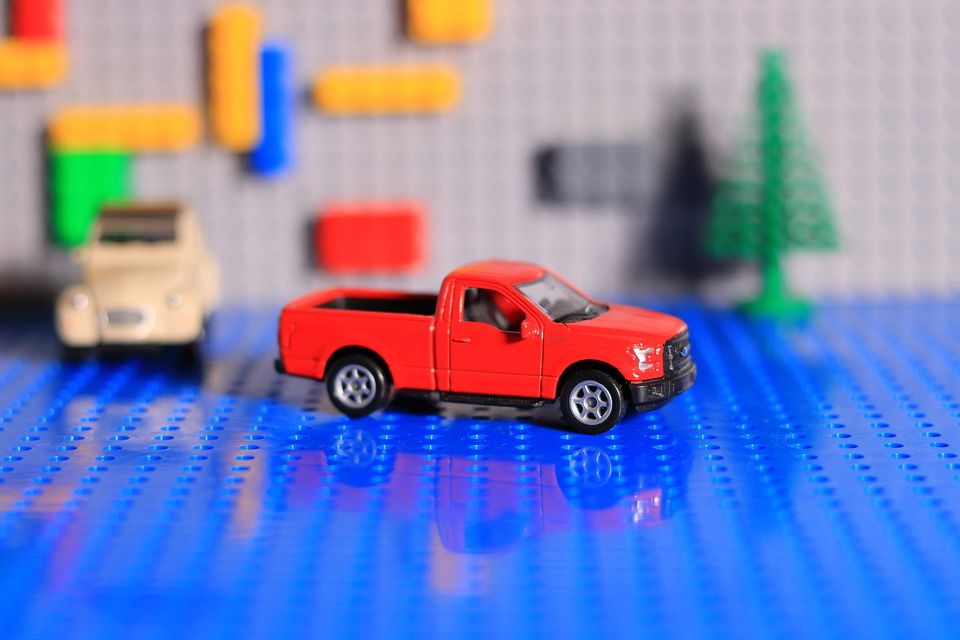 ---
Smart Robot car who dreams, BBC micro:bit
Smart Robot car who dreams that one day you will have a new battery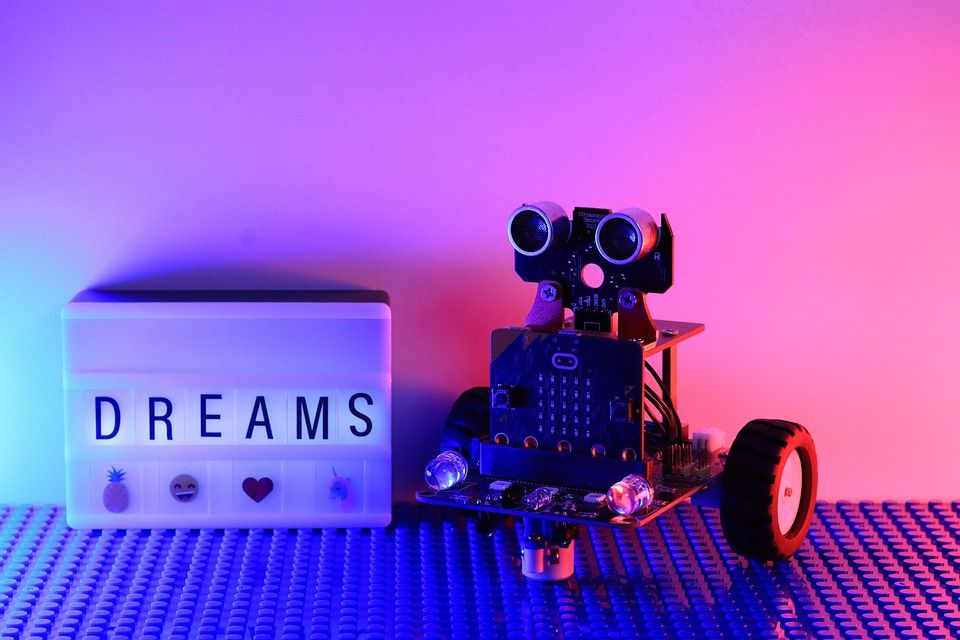 ---
Mai multe imagini gasiti aici >> Pixabay